Behind the Curtain: Celebrating our New Board Members
The Board of Directors is the backbone of any nonprofit arts organization. The National Council of Nonprofits states, "board members are the fiduciaries who steer the organization towards a sustainable future by adopting sound, ethical, and legal governance and financial management policies, as well as by making sure the nonprofit has adequate resources to advance its mission."
I don't believe any nonprofit could find fault with this basic definition. However, when I think of the Opera Colorado Board of Directors, I believe they are so much more. Our board is passionate about opera, and the performances and educational programs we deliver to our community. They believe deeply in our mission and artistic vision and support it to the fullest. Each member is a committed volunteer who gives tirelessly of their time and talent. And collectively, they are the largest contributor of financial resources to the company.
Beyond these admirable qualities, they are wise and trusted advisors to each and every staff member. They support our work, encourage us when challenges seem insurmountable, and celebrate our successes and milestones with us. Our Board of Directors are the unsung heroines and heroes, behind the scenes every day, supporting the staff through the best of times and the most challenging of times.
Please enjoy this video greeting from Elizabeth Caswell Dyer, CEO of Sopra Communities and our new Chairperson, and read on to meet the newest members of our Board of Directors.
– Greg Carpenter, Opera Colorado General & Artistic Director
A Greeting From Our Chairperson
Opera Colorado's Newest Board Members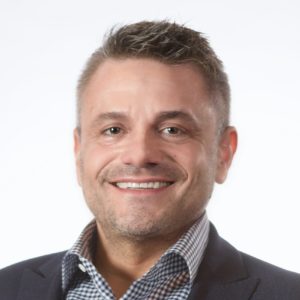 For a full list of our staff members and Board of Directors, click here.